Victoria Almodovar, Graduate Advisor: Honor Societies
Victoria graduated from UConn in 2018 with a Psychology and Anthropology majors and a minor in Latin American Studies. She is a founding member of the Kappa Tau chapter of Alpha Chi Omega and held several leadership positions within her chapter throughout her undergraduate career. She served on the Panhellenic Council executive board for a year and served as a student intern in the OFSL for two. Victoria is now enrolled as a student in the International Studies master's program here at UConn, with a concentration in Latino/a and Latin American Studies. In addition to working in the OFSL, she serves as a Graduate Assistant in El Instituto, UConn's Institute of Latina/o, Caribbean, and Latin American Studies. Victoria is also actively involved as a member of the advisory board for Alpha Chi Omega's chapter at nearby Trinity College. 
Connor Dougan, Graduate Assistant
Connor graduated from the University of Kansas in 2019 with degrees in Global and International Studies and Women, Gender, and Sexuality Studies with a minor in History. He is a graduate student in the Higher Education and Students Affairs Master's program and joined the Center for Fraternity and Sorority Development as a Graduate Assistant in Fall of 2019. Connor was heavily involved in programming efforts during his undergraduate career with student activities, community outreach and service, and class legacy initiatives. Connor is unaffiliated, but eager to learn about fraternity and sorority development as a student affairs functional area. Although born and raised in Kansas and a self-identified diehard Jayhawk, Connor is excited to experience Connecticut, and UConn, to see what being a Husky is all about.
William Harmonay, Graduate Assistant: GCAB Advisor
William Harmonay (Will) is a graduate student in the Higher Education Student Affairs Master's program at the University of Connecticut. He joined the Office of Fraternity and Sorority Life and Student Activities in 2018 as the Graduate Assistant for Off-Campus Activities Advising (OCAA) and the advisor for the Greek Community Affairs Board (GCAB). Will was born and raised in New York, and received his undergraduate degree in Secondary Education from Rider University in Lawrenceville, New Jersey. During his time at Rider, Will became a member of the NJ Zeta chapter of Sigma Phi Epsilon, served as IFC President for two years, served as Greek Council President for one year, and was involved with Orientation, Admissions, Community Standards, and Residence Life. Will is excited to see what life in Connecticut is like, as well as what life at UConn is like!
Irvine Peck's-Agaya, Graduate Assistant
Irvine (Vee) Peck's-Agaya joined the Center for Fraternity and Sorority Development in 2019 as the Graduate Advisor for the Interfraternity Council (IFC) and the National Pan-Hellenic Council (NPHC). She is a graduate student in the Higher Education & Student Affairs Master's program at the University of Connecticut. She graduated from Wesleyan University in May 2018 with a bachelor in Government and Religion. While at Wesleyan, Vee became a member of the Middletown Chapter of Alpha Delta Phi Society and assisted with recruitment and community outreach initiatives for her chapter.
Rindaanne Riccio, Risk Management Coordinator
Rindaanne (Rinda) joined the University of Connecticut in September 2017 as the Risk Management Coordinator within the Department of Student Activities. A born and raised New Yorker, Rinda received her B.S. in Public Relations from St. John's University and her master's degree in Higher Education from Penn State University. Before coming to UConn, Rinda worked at a social media marketing firm in New York City, and more recently, as a Residential Area Coordinator at Wagner College where she also advised their Panhellenic Council. She has worked closely with fraternities and sororities since joining her own sorority, Gamma Phi Beta, in Spring 2009 and currently serves a chapter alumna advisor. Some of her interests are in social justice initiatives, leadership development, public relations, curriculum design, assessment, and legal affairs.
Shea Middleton, Husky Village Residence Director
Shea Middleton is 2016 graduate of the University of Connecticut, and is the current Residence Hall Director for Husky Village. While at UConn Shea joined Phi Gamma Delta (FIJI) Fraternity and served as a student intern in the Office of Fraternity and Sorority Life. Shea received a Master of Education in Student Personnel Administration in Higher Education from Springfield College. Prior to returning to UConn as a Residence Hall Director, Shea spent a short time working professionally in residence life at Cornell University. Shea became the Residence Director at Husky Village in August 2019.
Undergraduate Student Staff
Kevin Cayo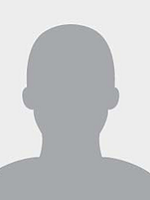 Jacquida Mars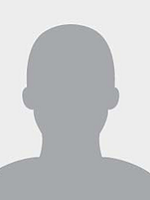 Caroline Feeney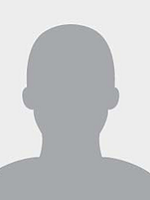 Luis Paulino, Jr.
Sydney Gray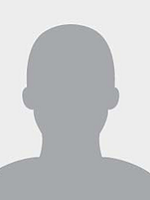 Isabella Petrini
Ian George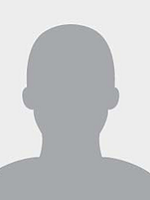 Emily Pulzello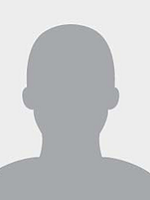 Jennefier Banos Vale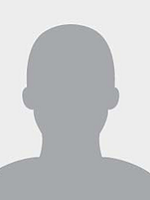 Johyna Riley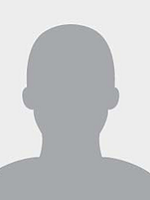 Abbas Harris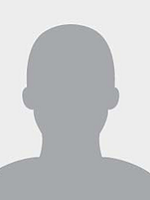 Justin Rivera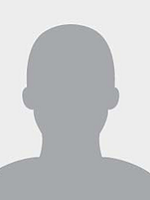 John Gauthier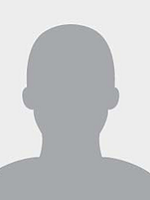 Catherine Soto
Sebastien Kerr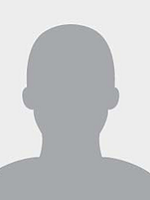 Karina Soto