photo coming soon cfsd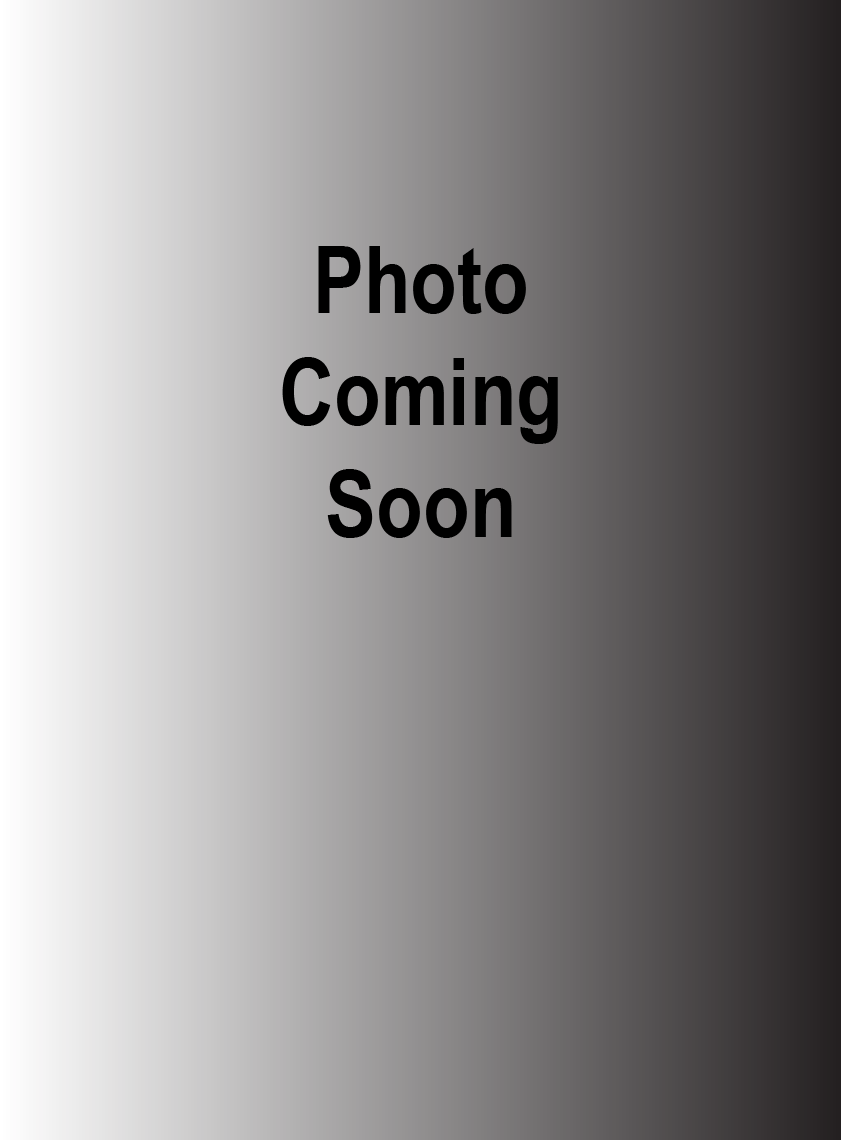 Our council strives to uphold the four pillars of the fraternity and sorority community at UConn: citizenship, scholarship, fellowship, and leadership. Our community is focused on bettering men through a foundation of brotherhood that encourages one to achieve their personal, professional, and academic goals. Those in our community benefit from educational programming, leadership workshops, and philanthropic and social events as well as countless other unique opportunities.
This year, the IFC's main goals are to increase intercouncil relations, better our campus engagement, and renew our commitment to diversity, equity, and inclusion. Across the country, challenges related to discrimination prevail, and our council is committed to being active components in helping to change those prejudices.